Drunk, skinhead, jail mad, Stephen Graham understands broken men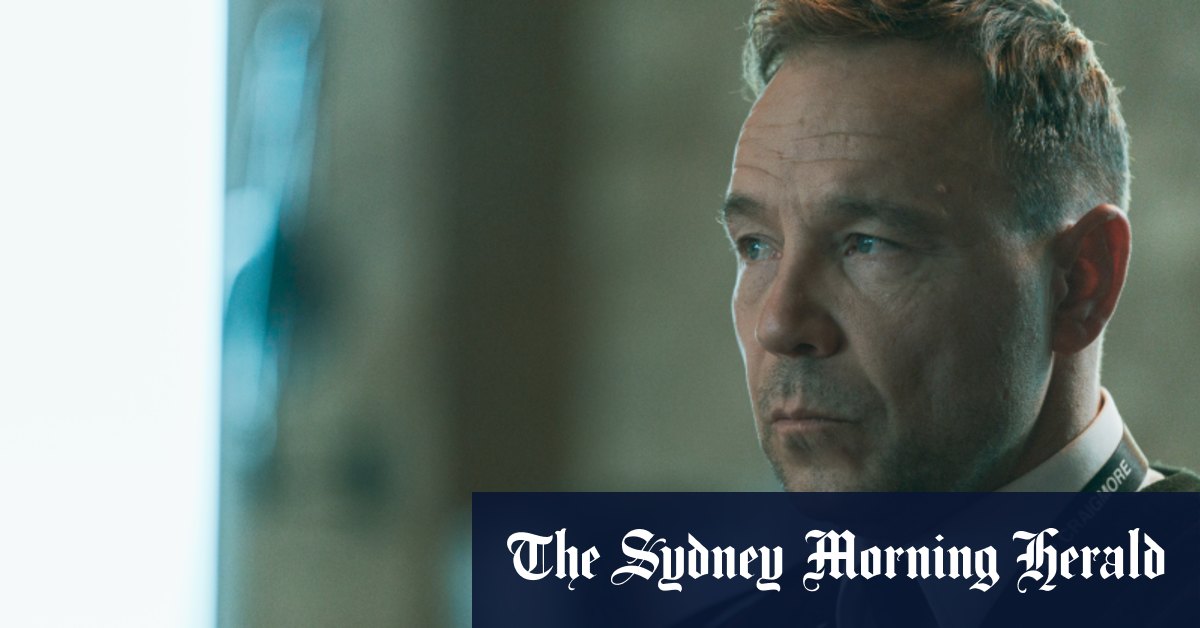 The tension on TV is supposed to come from the cliffhangers, the twists and turns of the plot, and the dripfeed of the characters' secrets. Yet in British writer Jimmy McGovern Time, a prison drama in three parts, the tension comes from the inevitable.
It is inevitable that Stephen Graham's prison officer Eric McNally will do the wrong thing to protect his son. It is inevitable that Sean Bean's Mark Cobden, an alcoholic teacher who killed a drunk cyclist while driving, will at some point defend himself against the vicious bully who calls him "Grandpa" and continues to him. nibble on his lunch. It's just a matter of when, and how, these good men will break up.